Hope After Heartache Emails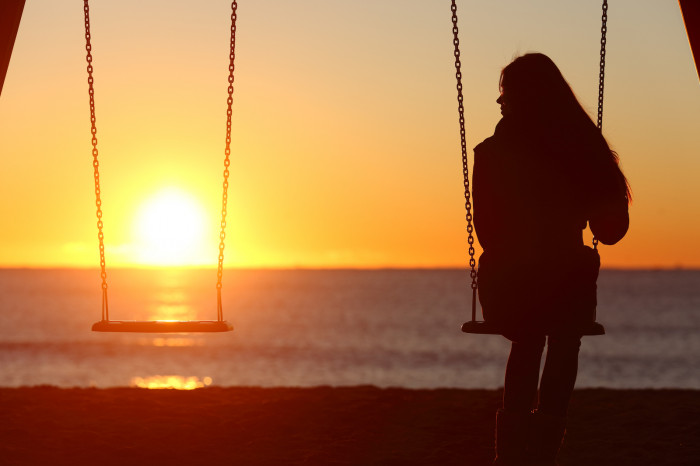 Free Grief Support Emails
We've developed a free new service to provide grief support to our community via email. Sign up now for free.
Thank you for your interest!
Please enter your contact information.
Support and hope for the journey through grief. Meetings provide a safe place in which participants can receive grief-related information and if they choose, share about their own story. 
Days: Second Tuesdays
Time: 9:30 – 11:oo a.m.
Place: Jones-Smith Chapel
            259 N. Main St. 
            Upland, IN 46989
Days: Second Thursdays
Time: 6:00 – 7:15 p.m.
Place: The Branch
            108 S. Main St. 
            Fairmount, IN 46928
Grief Resources For Parents
Grief Resources For Children